I'm not a royalty or celeb follower, but came across this
Spain's Princess Maria Teresa becomes first royal to die from coronavirus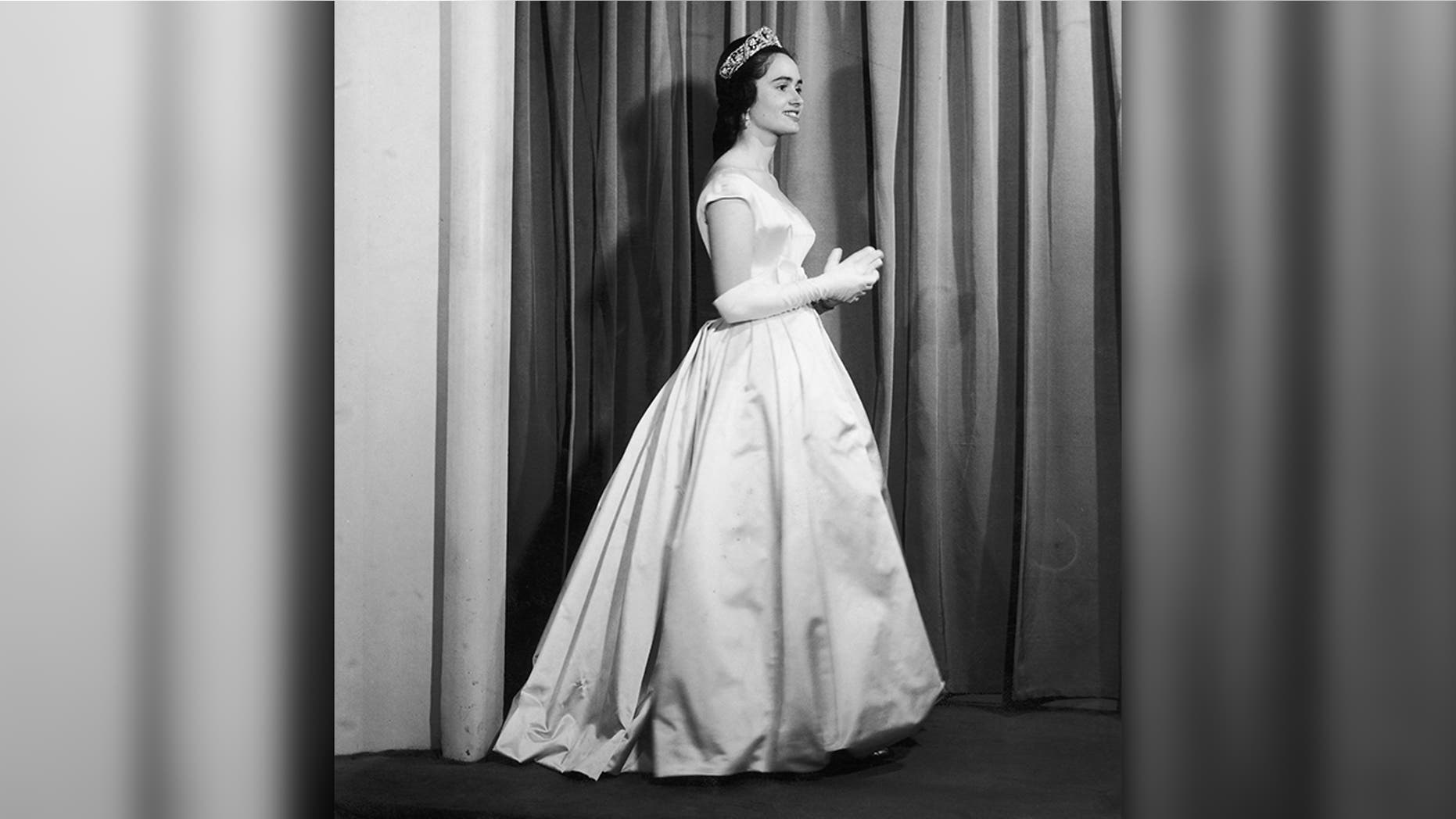 Princess Maria Teresa's death comes just weeks after King Felipe VI of Spain tested negative for the virus.
She was born on July 28, 1933. Princess Maria Teresa studied in France and became a professor at Paris' Sorbonne as well as a professor of Sociology at Madrid's Complutense University, according to People.
She was known for her outspoken views and activist work, which led to her nickname the "Red Princess."