Herman wrote:
Environment Minister Catherine Mckenna is having a meltdown in the media because someone painted what she is on her constituency office.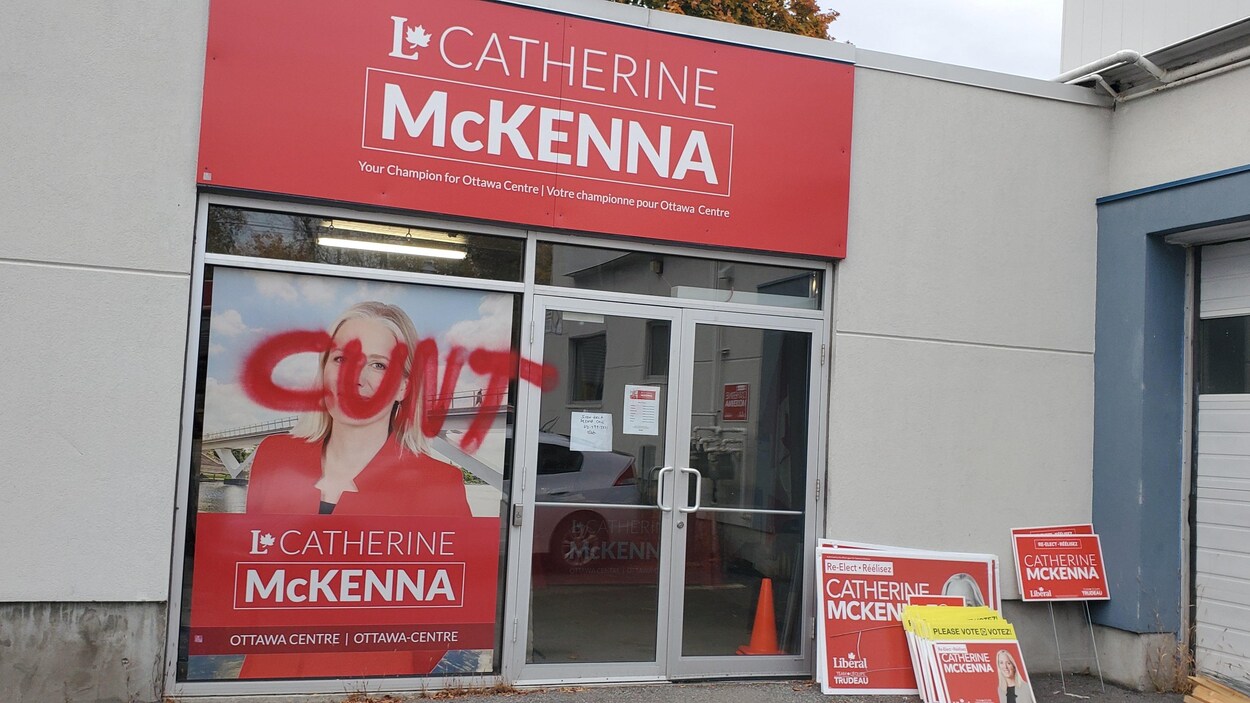 Where I come from, that's considered an incident as serious as having a bullet fired at your head.
the C-bomb is probably the worst insult you can receive.
She should have the people or person who wrote that found, ground into fresh mince and feed to the sharks.