@realAzhyaAryola wrote:
caskur wrote:
I'm a fine artist and designer...I used to paint a lot in oil (my favourite medium) but since 2010, I've been doing photography...

I haven't had a painting exhibition since 2003...

I have built a collection of photographs that I plan to exhibit when my husband fully retires.
Super cool. A maternal aunt is a fine artist but most importantly, my own father is a fine artist as well. Folks tell me I did not fall too far from the tree. I have natural skills but I decided to take proper classes at the start of this year to learn proper techniques. We have not graduated to oil yet. We are still on acrylic but that's fine. I'd like to harness my skills gradually and not rush it. I've got time and I'm not rushing. You've posted your stunning photographs here. Have you posted any of your paintings here?
Oil is the best...
My argument about acrylic is, if you do a painting in acrylic, will it be around 300 years from now? They answer in NO... it's an unstable medium.
You should have done oils first.
The other HUGE problem with acrylic in my opinion is, when you mix up your colours, they dry DARKER... but oils do not and that gives them, a serious advantage...
But keep creating for that is the gift of life.
This is a pastel drawing on black paper..
oil on canvas of my son sleeping.
My art might frighten some people.. especially my nude stuff.
On the back wall of my art studio, some of my acrylic paintings...
Then when I discovered MS paint... off I went...lol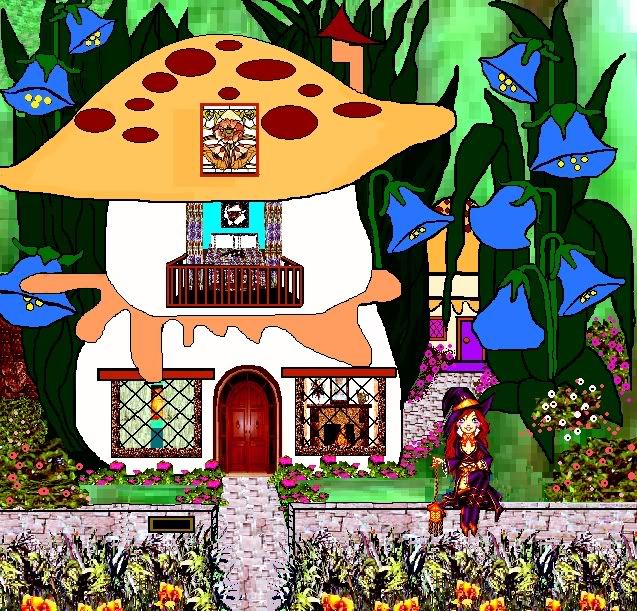 ______________________
I'm now viewing on Netflix, season 4 of The Vikings.